Customer story:
TravelClick Inc.

TravelClick Inc. provides innovative solutions for hotels around the globe that increase revenue, reduce cost, and improve performance. Our suite of solutions supports our clients with travel marketing and reservations management tools, as well as comprehensive business intelligence.
TravelClick Inc.
www.travelclick.com
Industry: Hotel Services
Team size: 100+
Location: New York, NY
Customer Since: February 2012
What type of projects you use smartQ for?
We use smartQ for managing our web projects, media projects, and agile scrum development.

Why smartQ fits those type of projects better?
We love the kanban board approach and the ability to very easily change a form's layout through the ticket form designer. The tool is easy to use with very minimal training.
Why smartQ? Kanban Board approach, Form Designer, minimal training.
What features you use the most?
Kanban board
emails between team members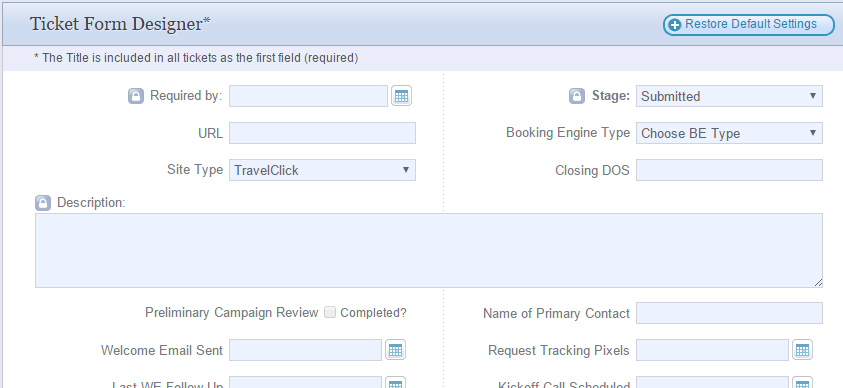 More customer stories